At this critical time, it is important that Bedminster maintains solid leadership on the Township Committee. Colin's business minded approach helps Bedminster residents enjoy an efficient local government that delivers high quality services while preserving one of the lowest tax rates in Somerset County. With his customer first focus, he will continue to insure that residents' concerns are heard and acted upon.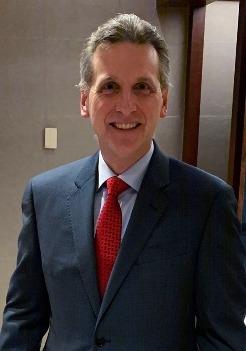 Colin's platform is based on three core principles:
- Putting Taxpayers First
- Making Government Work For You
- A Healthy Bedminster
You can read more about his platform by clicking here.
Good government doesn't happen by accident. On November 3rd, be sure to vote Colin Hickey for Bedminster Township Committee.
Make a Donation
Our campaign is powered by your donations.
Sign Up for Updates
Thanks for signing up!